Description
2021 Factory Five GTM -Mid Engine Supercar- GM LS3 Performance Build- Outstanding!
It's NOT a Cobra! … Do you know about the GTM? If not, *"You're Not Alone! There is a HUGE online forum community of Factory Five GTM owners and builders…" Check out The Factory Five Forum. The Factory Five GTM was featured at the annual SEMA Show and in Corvette Magazine. The GTM uses an ultra-strong tubular steel space frame with aluminum sub-frame panels and a composite body. At 2,400 lbs ready to drive (without driver), the GTM can achieve a 0-60 time of 3.0 seconds and a 1/4 mile time of 11.0 seconds with 450 RWHP. (Tested by Car & Driver, Sept. 2007)
*Also From Factory Five: "The GTM is our flagship supercar, and has come to symbolize our technological abilities. The car is drop-dead gorgeous and it runs with the very fastest supercars on the planet. Every drive in a GTM is accompanied by camera phones stuck out the window of other cars and thumbs up from other drivers." GM 6.2 Liter V8 Small Block LS3 Engine: "The 6.2 liter LS3 V8 engine is currently produced by Chevrolet Performance as a crate engine, offering a peak output of 430 horsepower at 5900 RPM. Between 2007 and 2017, the LS3 was used in high-performance vehicles, such as the Camaro and Corvette, among others. It is part of GM's Gen IV engine family, and is the successor to the 6.0 liter LS2 V8, with strengthened casting and larger bores." Our seller tells us that the builder of this car has had 40 years of experience with building cars and his work with Lingenfelter Performance guided the High-Performance build of the LS3 in place. This LS3 is coupled to the 5-speed Porsche 930 Transaxle. This GTM has traveled less than 500 miles since completion and is "turn-key" ready for you to enjoy. Buying a high-quality, "pro-built" completed car is a bargain. Please do your homework and make an offer.
VIN: MI1256A175X072121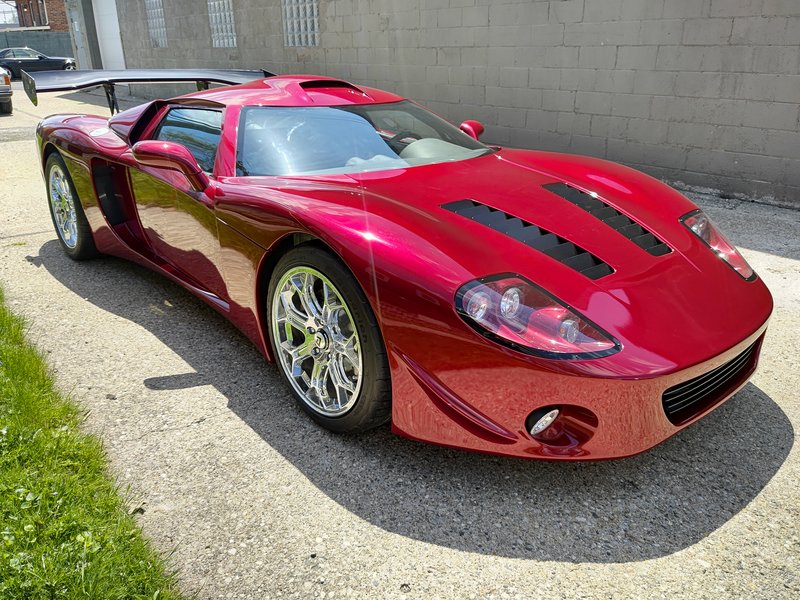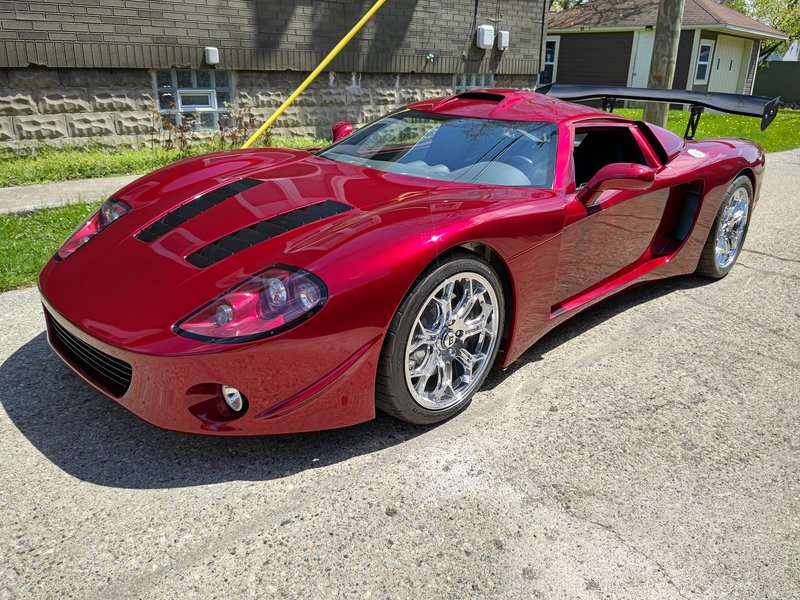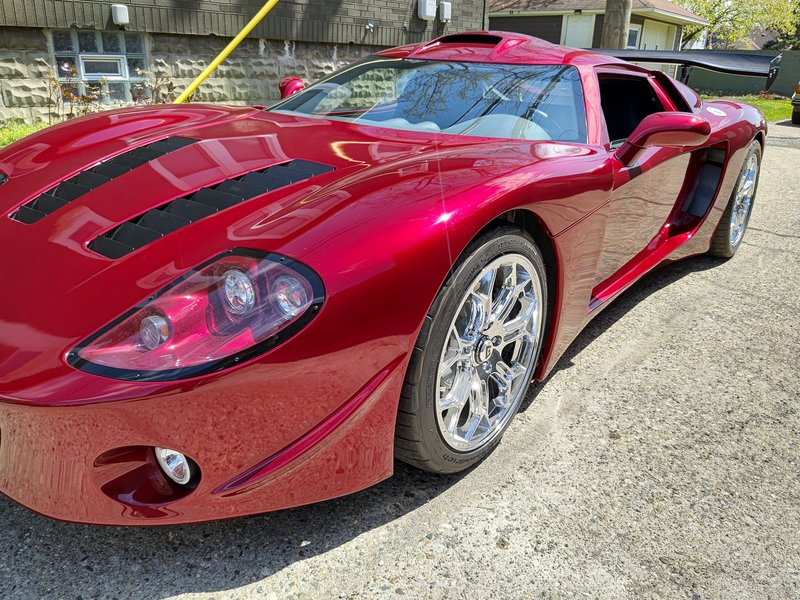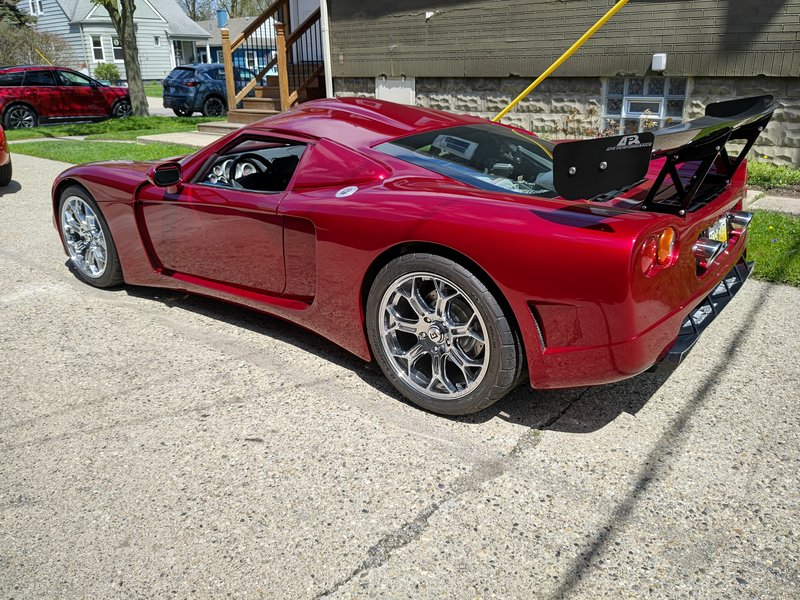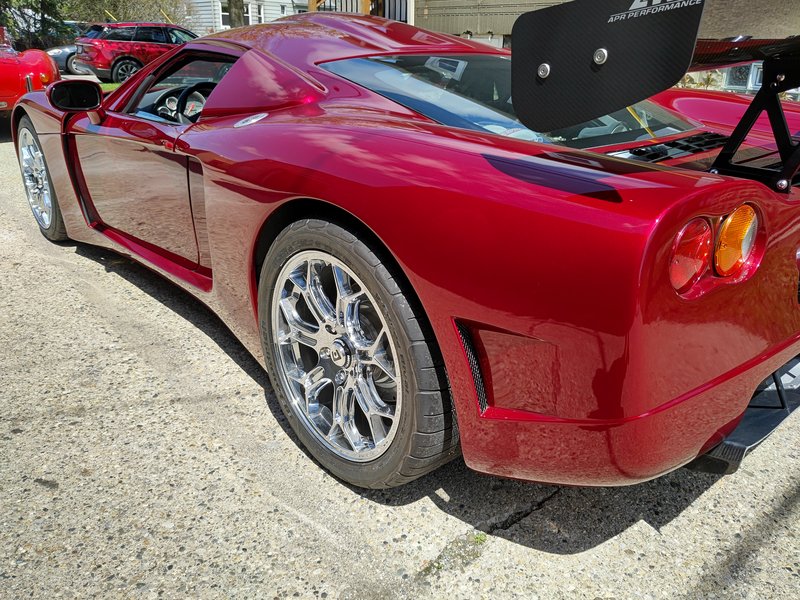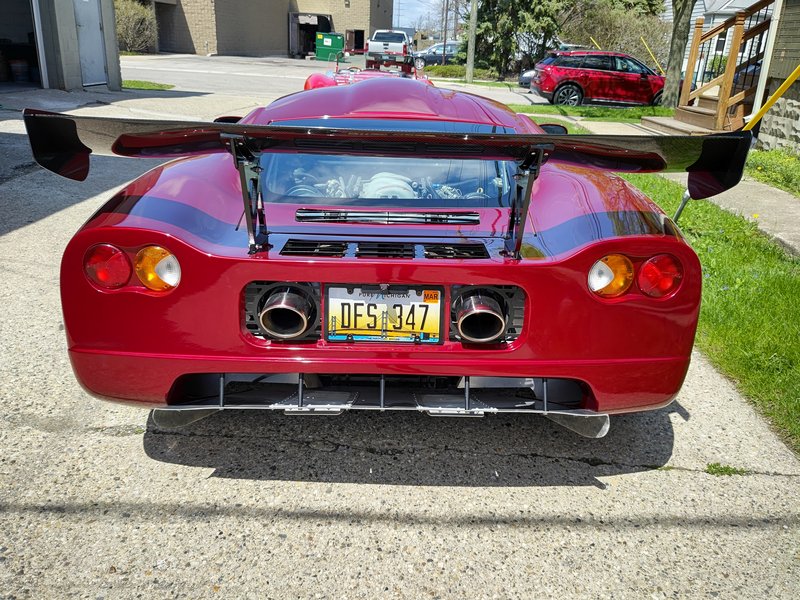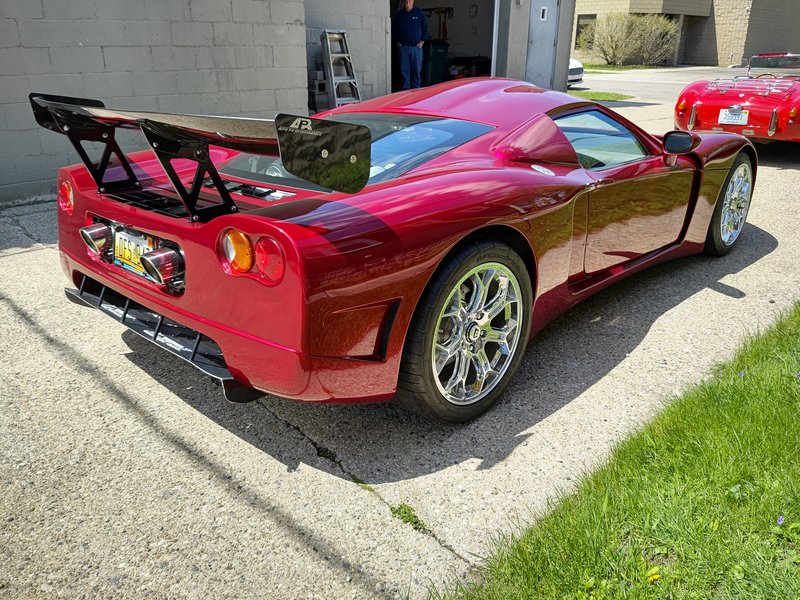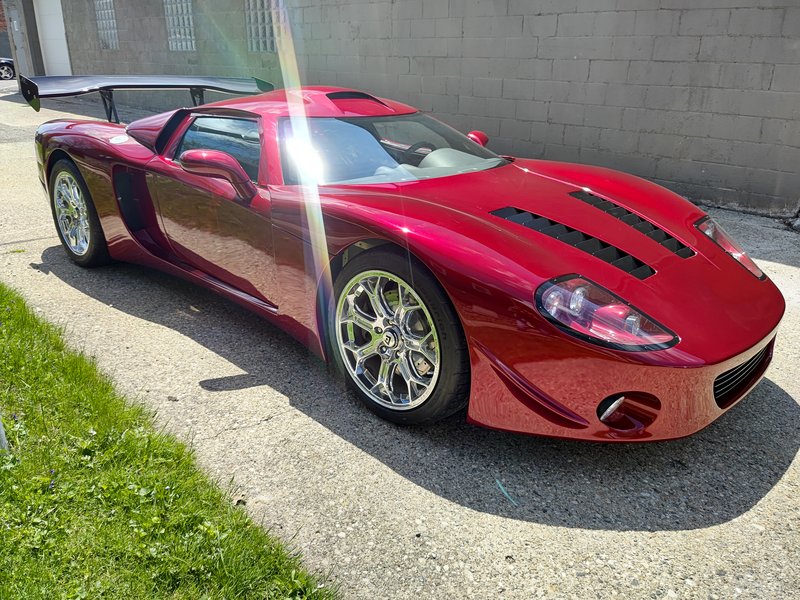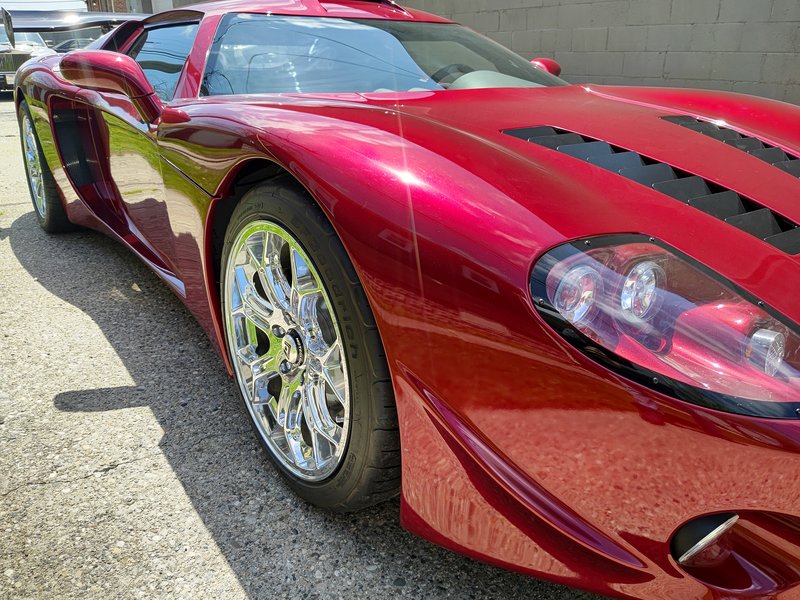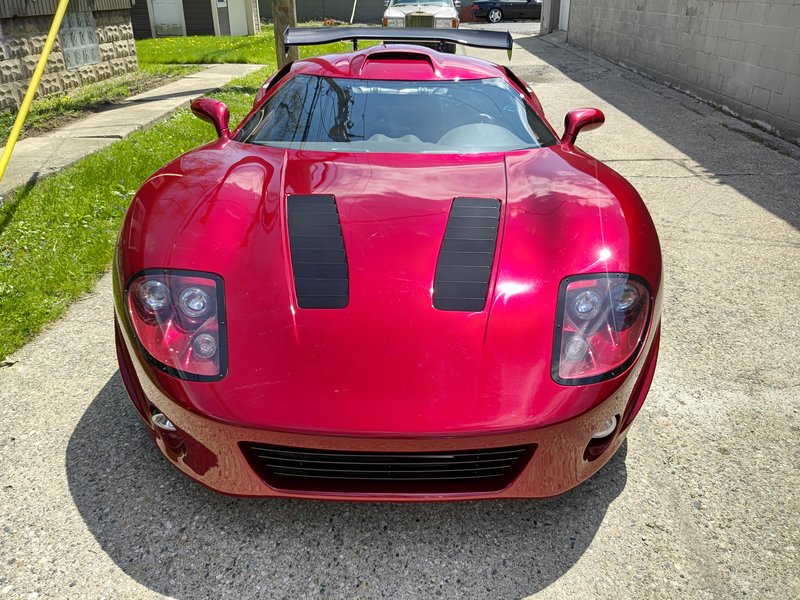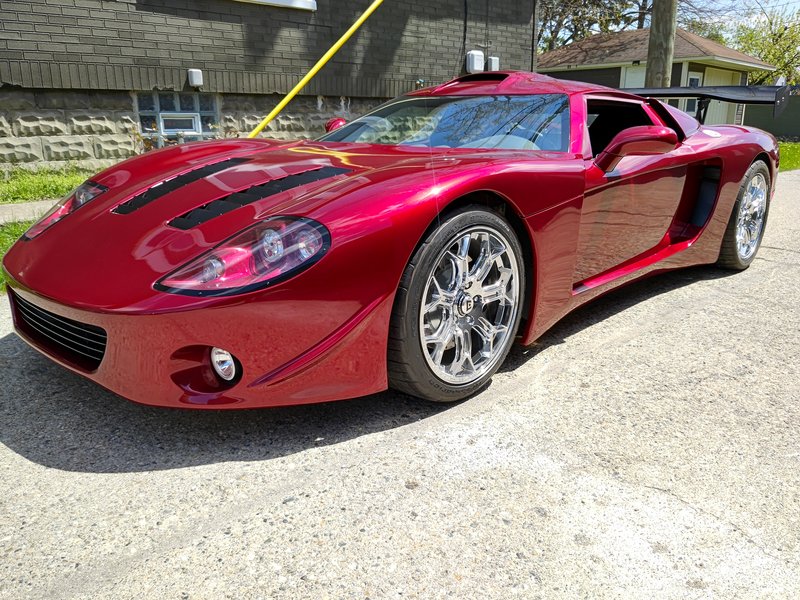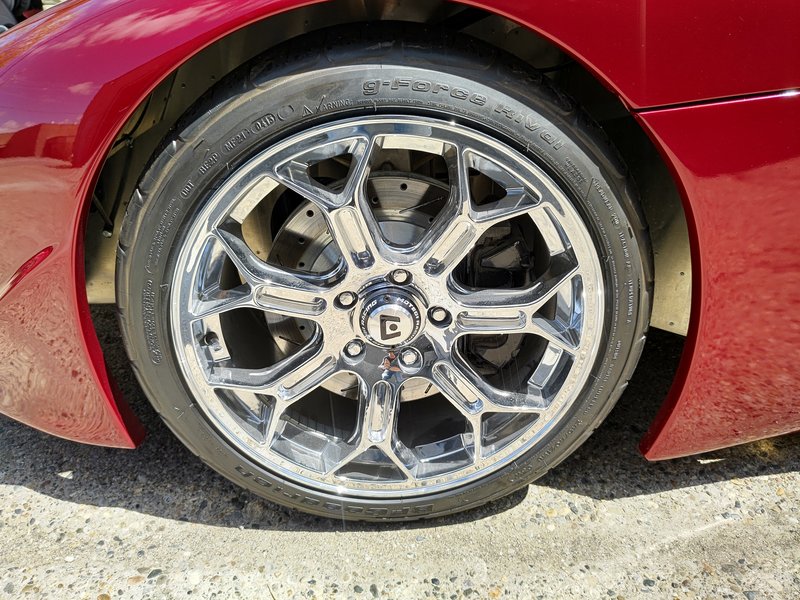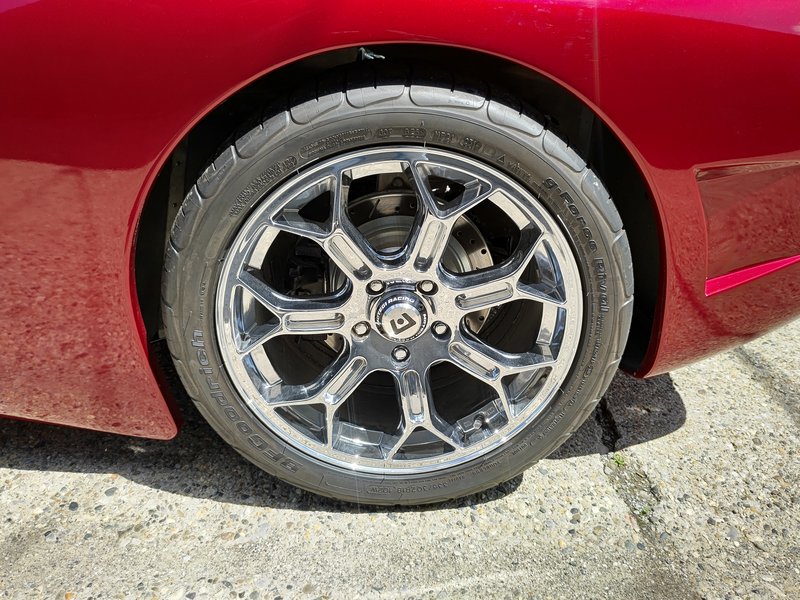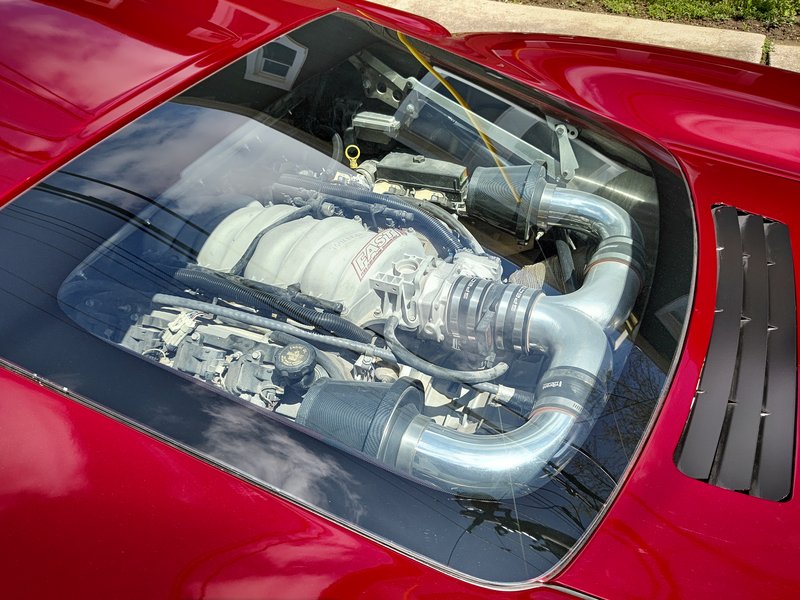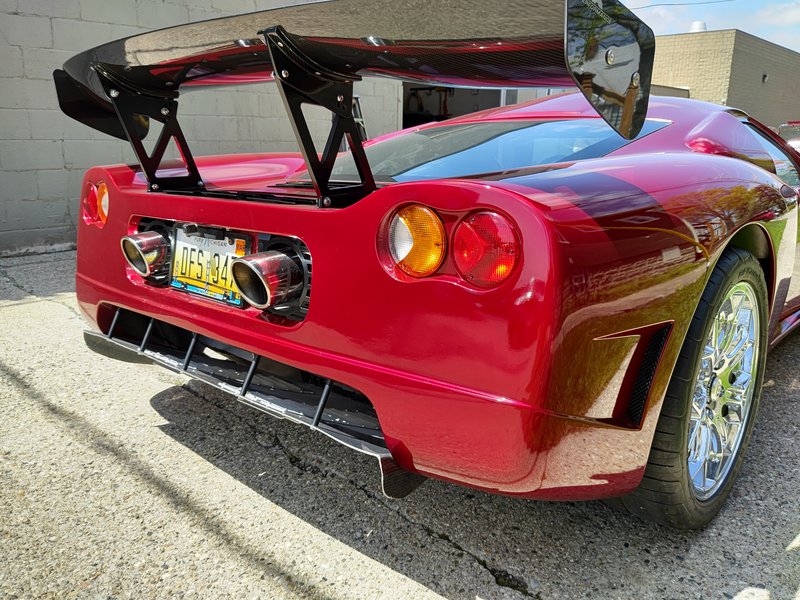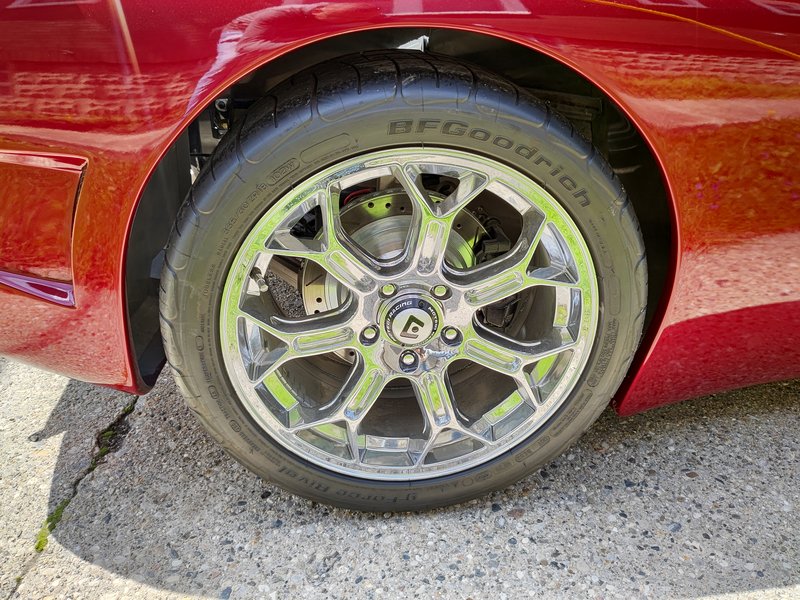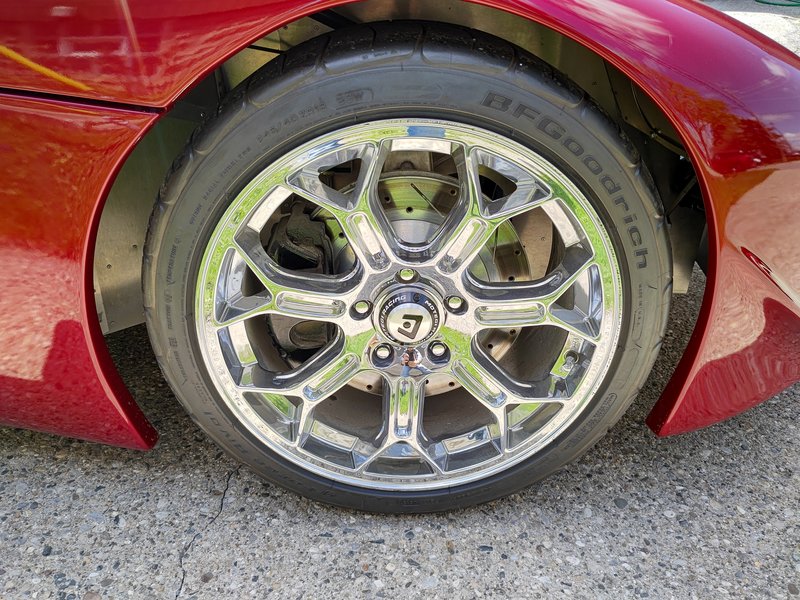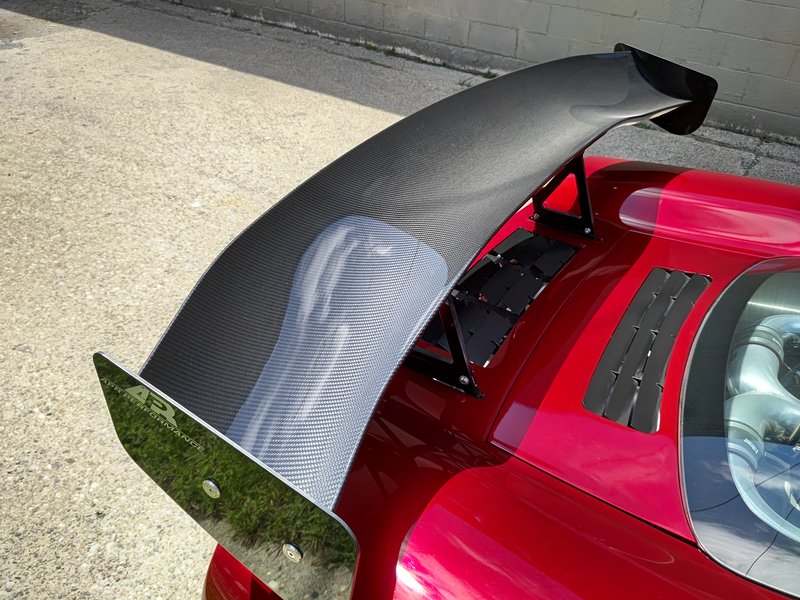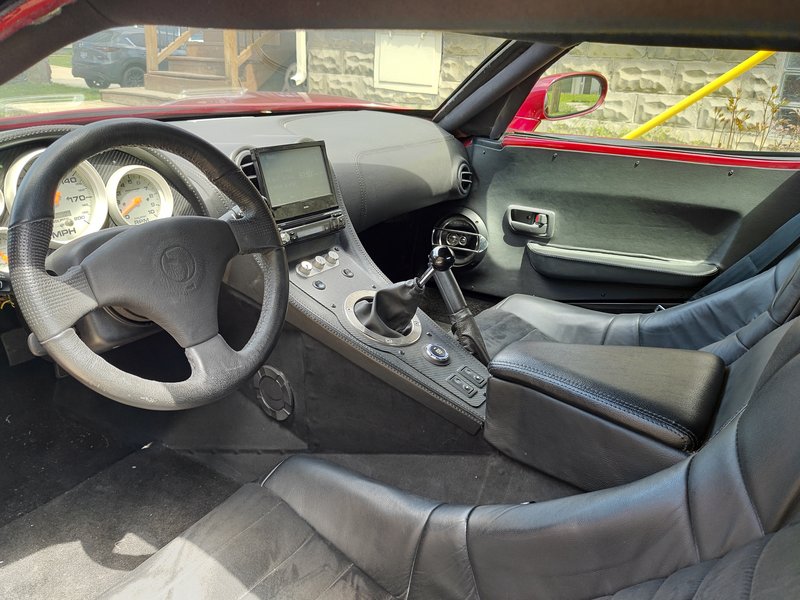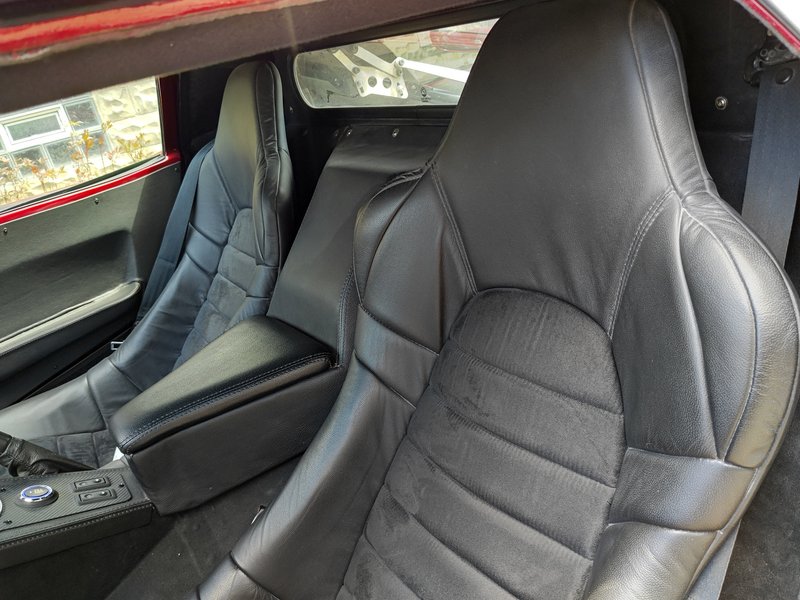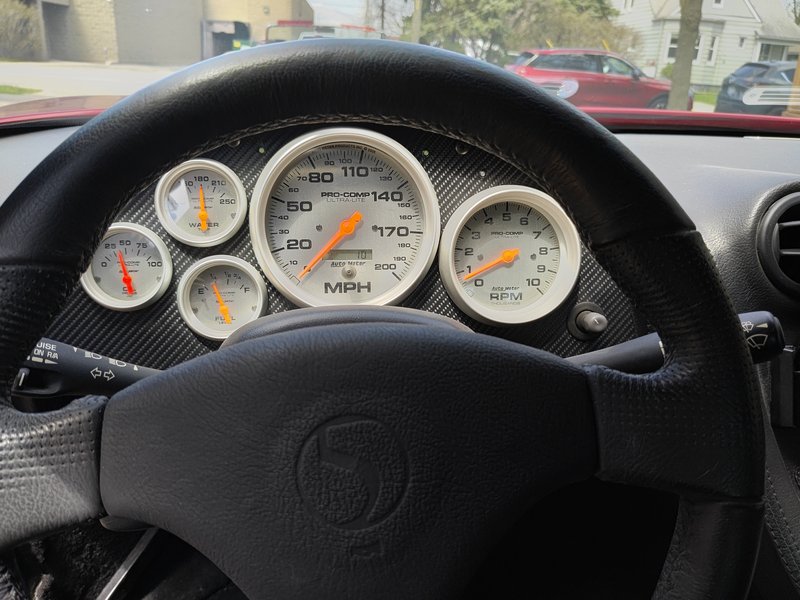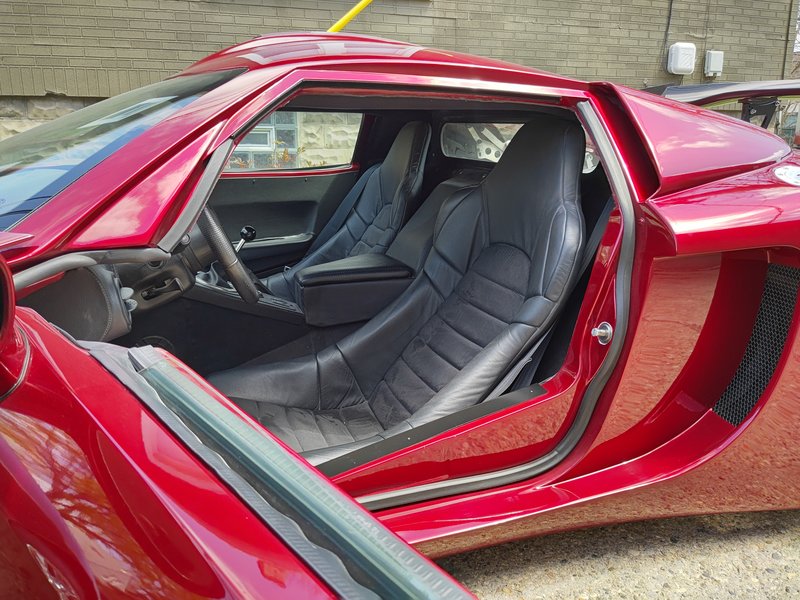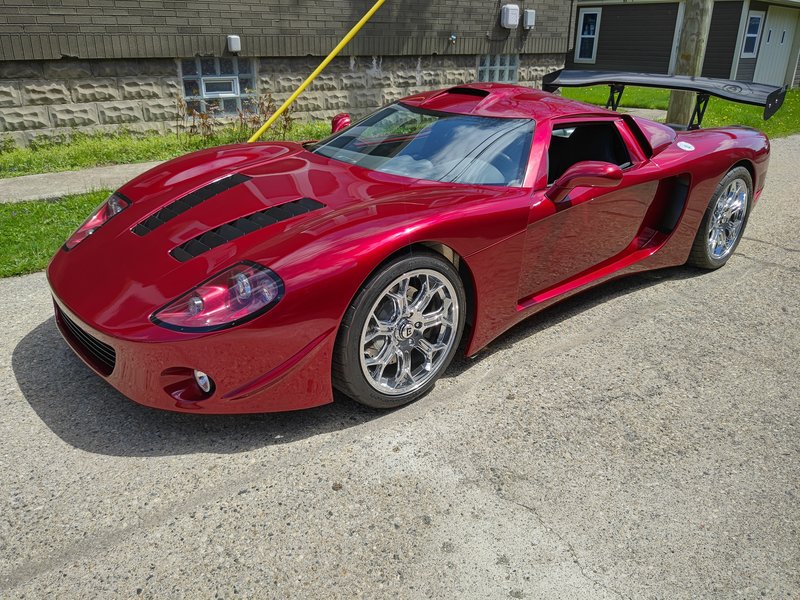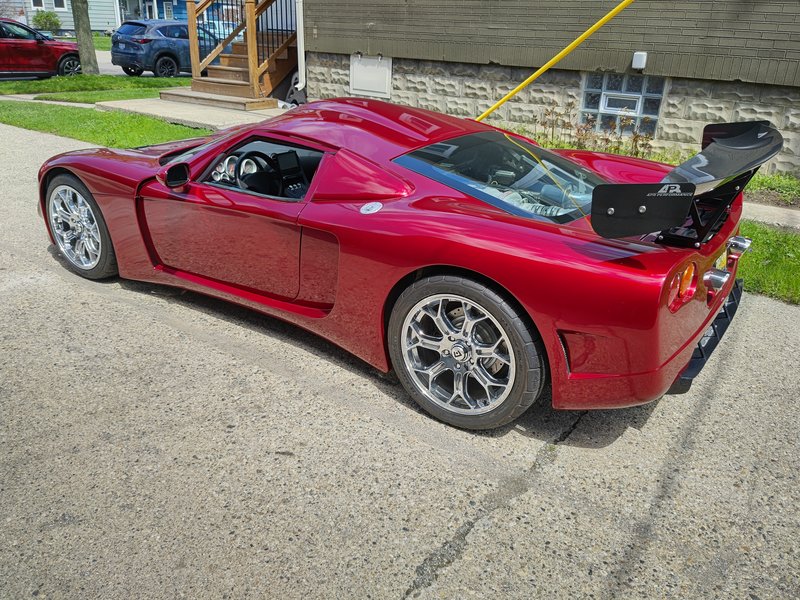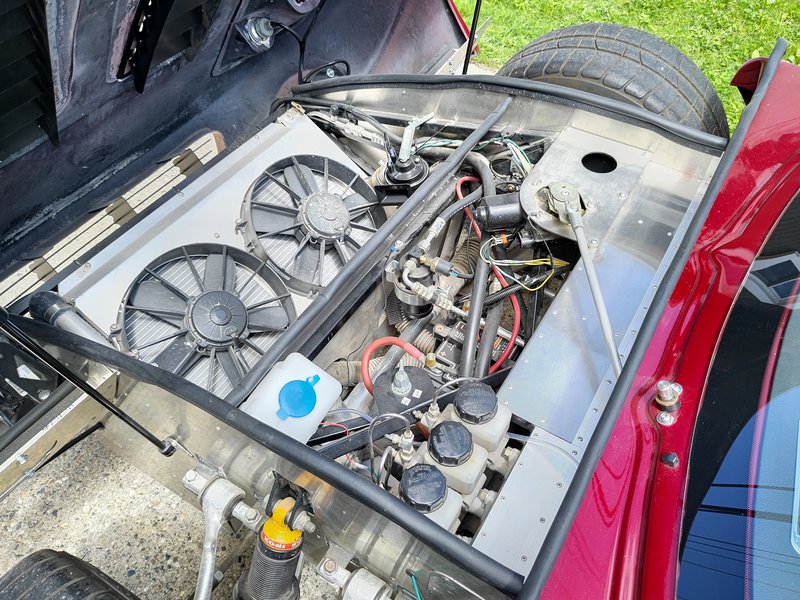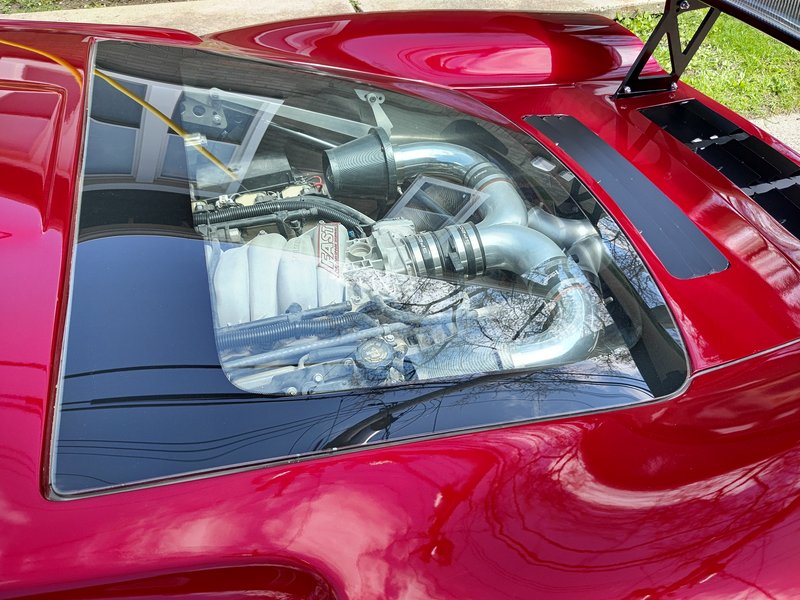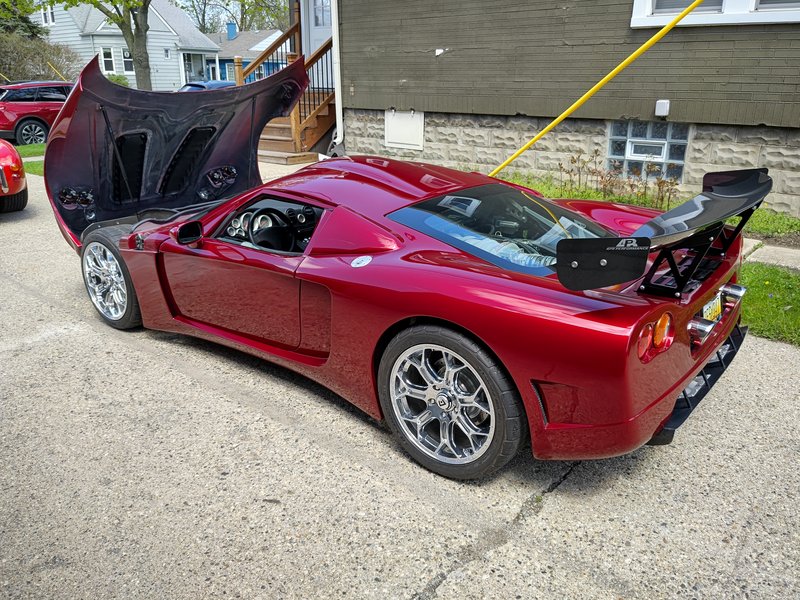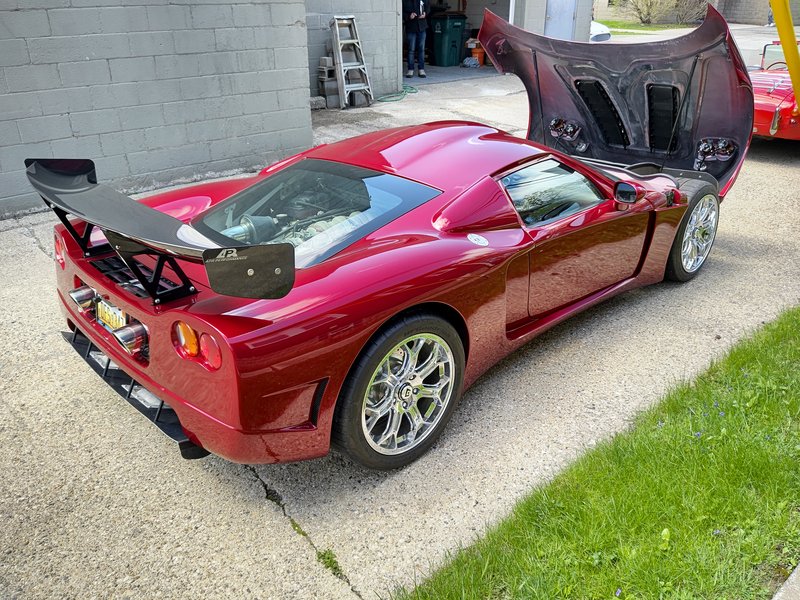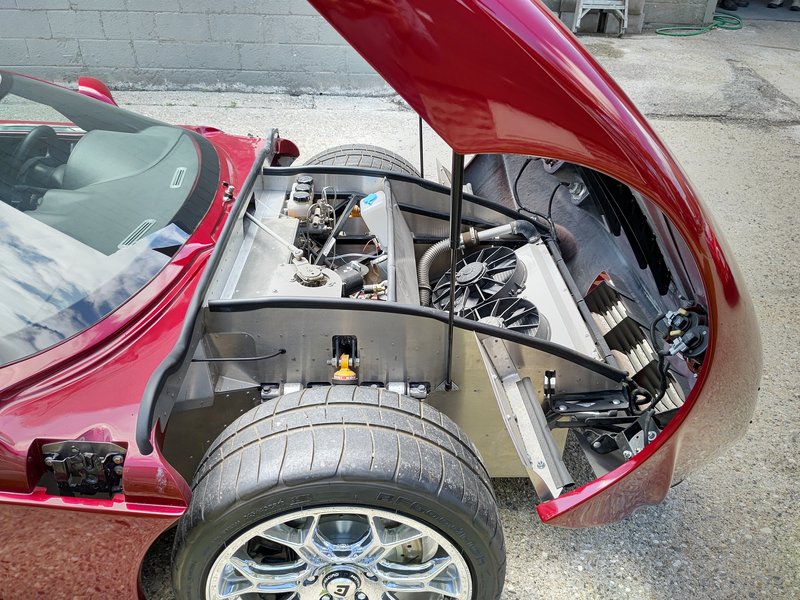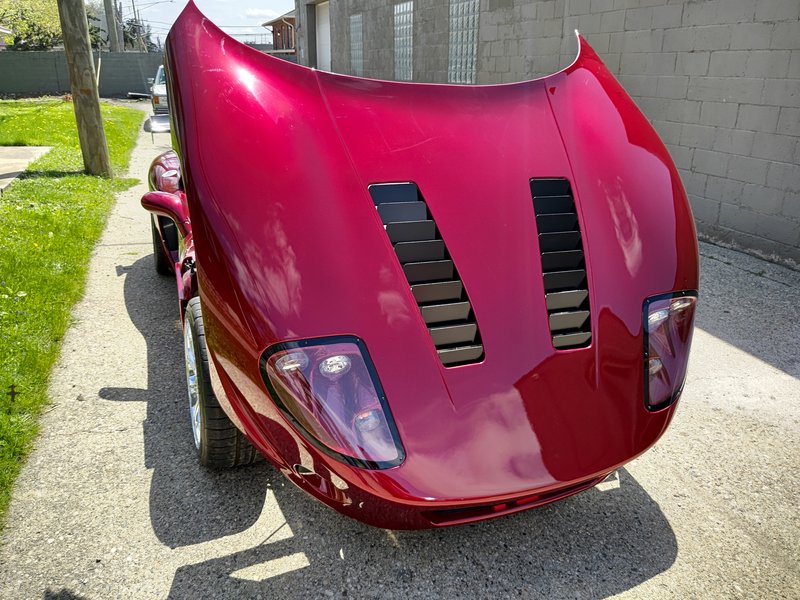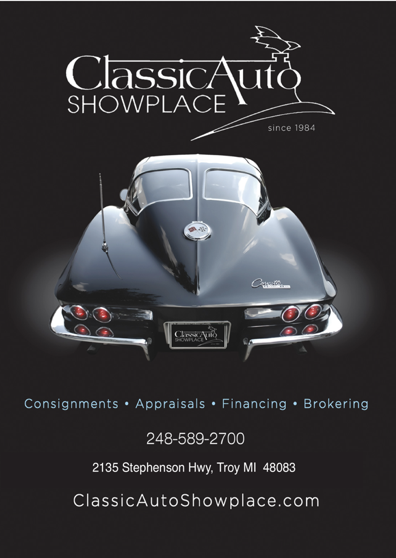 We
welcome a "Pre-Purchase" inspection prior to the end of the auction
and are available to answer questions either by e-mail or phone.
Our phone number is (248) 589-2700
(We are open every day!)
We have a 100+ car indoor display facility in the Detroit area. You may view this vehicle 7 days a week!
For 32 years we have been offering professional selling services to private owners.
If
you or a friend has a vehicle for sale, protect yourself from the
risk and inconvenience of selling your own vehicle… call or email
today.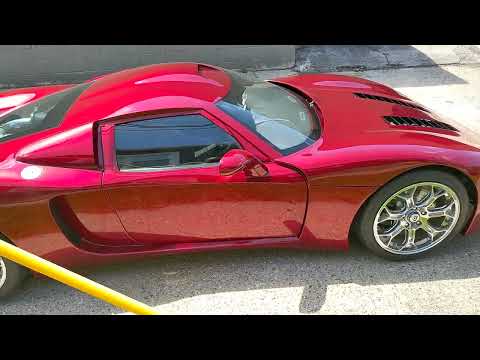 Watch Video
Video will open in a new window
Using the eBay App? Paste link into a browser window:
[isdntekvideo]
.ytvideo * { box-sizing:border-box; } .ytvideo { margin:.5em auto 40px auto; max-width:480px; font-family:arial; text-align:center; position:relative; min-height:120px; background-color:#555; } .ytvideo p { position:absolute; margin:0; color:white; background-color:rgba(0,0,0,.5); } .ytvideo .yt_hd { font-size:16px; width:100%; height:28px; padding-top:6px; text-align:left; top:0; left:0; padding-left:10px; overflow:hidden; } .ytvideo .yt_ft { font-size:12px; width:100%; bottom:0; left:0; } .ytvideo img { display:block; max-width:100%; border:0; } .ytvideo a:after { content:"A025BA"; position:absolute; width:60px; height:40px; left:0; top:0; right:0; bottom:0; margin:auto; border:0; border-radius:10px; color:white; background:rgba(0,0,0,.6); font-size:24px; padding-top:11px; cursor:pointer; } .ytvideo a:hover:after { background:#CC181E; } .ytvideo .yt_inp { position:absolute; top:100%; left:0; width:100%; text-align:center; padding:.5em .2em; border:0; color:white; background: rgba(0,0,0,.7); } @media(max-device-width:960px){ .ytvideo { margin-bottom:60px; } .ytvideo .yt_inp { padding:1em .2em; } }